What Is the Difference Between Certified Pre-Owned and Pre-Owned?
It's sobering to note that, on average, new cars lose more than 10% of their value within the first month of purchase. Within the first 12 months, their value drops by 20%. By the time a new car is 5 years old, its value can be as little as 40% of its original price. No wonder so many Americans are looking past new cars and choosing pre-owned options instead. Many dealers have certified pre-owned and pre-owned vehicles. Take a closer look at the differences so you can figure out which option is for you.
What Is a Certified Pre-Owned Vehicle?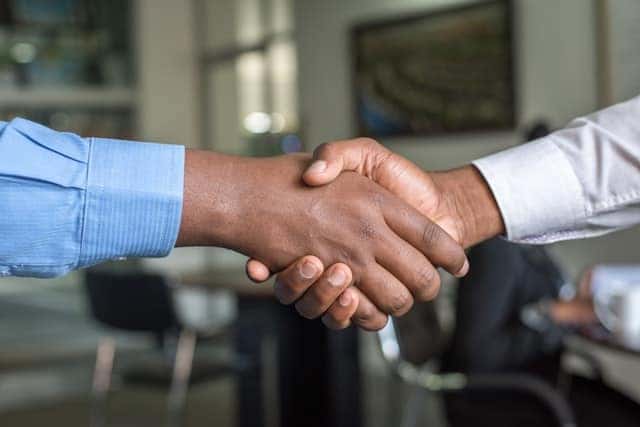 Image via Unsplash by cytonn_photography
A certified pre-owned vehicle is a pre-owned vehicle backed by an extended warranty. This warranty is similar to the warranty you would get buying new. It provides peace of mind that your certified pre-owned vehicle will work reliably for the warranty period. If it fails in any way, you can return it to any of the manufacturer's dealerships around the country for repairs. A certified pre-owned vehicle is also often bundled with additional manufacturer services.
All these extra perks make certified pre-owned vehicles more expensive than comparable regular pre-owned vehicles. However, they still cost substantially less than comparable brand-new cars.
What Is a Pre-Owned Vehicle?
A pre-owned vehicle is any vehicle that is not new. However, the term "pre-owned vehicle" typically denotes vehicles that do not come with any certification. They can be any age and have any number of miles on the clock. They may come with warranties. However, these warranties only last for the time remaining on the original manufacturer's warranty period. Pre-owned vehicles often come without any warranty at all. Some dealerships inspect and refurbish their pre-owned vehicles, but usually, they only do enough to make them salable. Some dealerships don't subject regular pre-owned vehicles to any inspections.
Since pre-owned vehicles aren't necessarily inspected or bundled with extended warranties, they cost less than both comparable new cars and comparable certified pre-owned vehicles. You pay less because you have no guarantee that the pre-owned vehicle is in good working order now or the protection of knowing a warranty will cover you if anything goes wrong in the short-term future. Once you drive away in a pre-owned vehicle, anything that goes wrong becomes your responsibility.
Of course, this doesn't mean a pre-owned vehicle isn't in good working order or that it will fail in the future. Many pre-owned vehicles are excellent cars that you can obtain for very competitive prices. However, there is a greater degree of risk involved in purchasing them. Getting a pre-owned vehicle inspected by an independent, experienced mechanic before you make a purchase decision can substantially reduce your risk.
Note that some dealerships will sell extended warranty coverage for regular pre-owned vehicles. However, this extra protection usually adds thousands of dollars to the price you'll pay. You should weigh up whether it's really worth spending more for that extra peace of mind.
Who Certifies Certified Pre-Owned Vehicles?
Dealerships guarantee certified pre-owned vehicles according to the manufacturer's guidelines. The dealership organizes the inspection and any repairs their mechanics recommend. However, as it does all these things on behalf of the manufacturer, it must adhere to strict rules. Following these guidelines makes sure certified pre-owned vehicles from the same maker sold around the country all meet consistent standards.
What Sort of Vehicles Qualify for Certified Pre-Owned Vehicle Status?
It wasn't too long ago that only luxury pre-owned cars received certification. However, now virtually every car brand has a certified pre-owned vehicle program. This expansion of certified pre-owned vehicle initiatives helps more motorists enjoy the perks at a range of price points. Today you'll find certified pre-owned compacts, sedans, pickup trucks, minivans, SUVs, sports cars, and more. Vehicles often become certified pre-owned vehicles after their lease period ends. However, you'll find certified pre-owned vehicles with a range of different histories.
Certified pre-owned vehicles are pre-loved vehicles that are subject to comprehensive, multi-point inspections. Only factory-certified mechanics have the qualifications to conduct these inspections. If the mechanic detects any worn or damaged parts, the dealership replaces them before the car goes on sale. These inspections help manufacturers feel confident their cars won't give drivers any problems during the warranty period.